Call the Welcome Home
Network's Pathfinder Desk
for a confidential on-on-one conversation with a trained WHN specialist who will find a good provider match for you.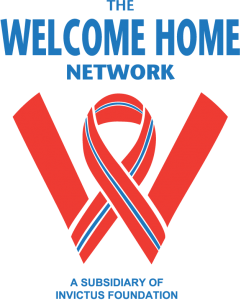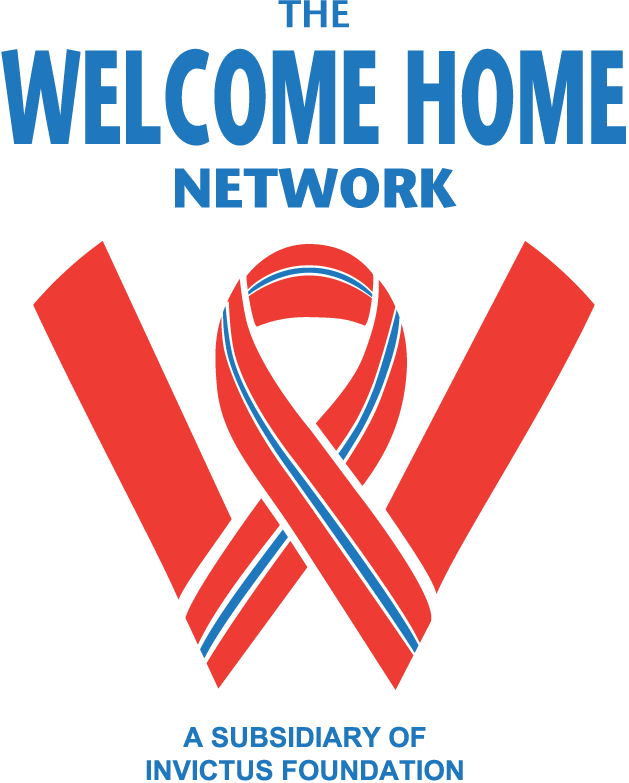 From all of us at the Invictus Foundation we extend to you our heartfelt gratitude for your service and sacrifice in defense of this Nation and in joyful celebration say to you; Welcome Home! The Welcome Home Network (WHN) is a referral source for non-urgent behavioral health issues affecting our military members, veterans and their family members. Should you or a family member be in need of urgent behavioral health care services, urgent being defined as being a threat to yourself or others, please call the Veterans Administration hotline at 1-800-273-TALK (8255).
We have given a great deal of thought as to how we wanted to differentiate the WHN's behavioral health services matching system from all others. Simply stated we're going to do it by providing military/veteran-centric, concierge-level service for you and your Family. We will do so by the manner in which the human interface represented by Invictus Foundation personnel interfaces with the algorithmic branch chain logic of the back-end computer matching process when you want to schedule an appointment. We want to be positioned as your pathfinder in locating and making the most suitable match between you, your Family, and the provider.
We are taking a minimalist approach to the computer driven branch chain logic drill down model so prevalent in today's marketplace. Rather, we are going to use fewer granularities in the branch chain logic questions asked of you and your families when seeking behavioral health services. We want to first talk with you about your needs before we make a downstream match with the provider. We will do the more granular matching for you, once we have had an opportunity to talk with you about your individual needs and life situation. Once you choose your zip code a dialog box will appear that says, "Please call the WHN's Pathfinder Desk at 1-855-544-7873 (PTSD) for a personalized and confidential one-on-one discussion with one of our trained WHN specialists who will facilitate and finalize the most suitable provider match for you."
Finally, please remember the Welcome Home Network is a continual work in progress. Our provider inventory is dynamic and constantly growing. We are recruiting behavioral health providers to the WHN on a daily basis. Should you find no suitable zip code matches for your needs we urge you to call us toll free at 1-855-544-PTSD (7873) or locally at 425-228-0419. We will find an appropriate match for you. In closing, our efforts are and will remain solely focused on contributing to our Nation's military, veterans and their families who have given so selflessly of themselves to us and replace despair and disconnectedness with hope, resiliency and recovery from the invisible wounds of war.