Call the Welcome Home
Network's Pathfinder Desk
for a confidential one-on-one conversation with a trained WHN specialist who will find a good provider match for you.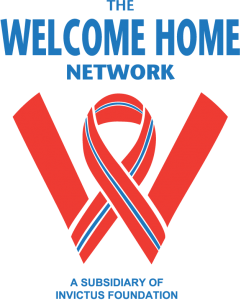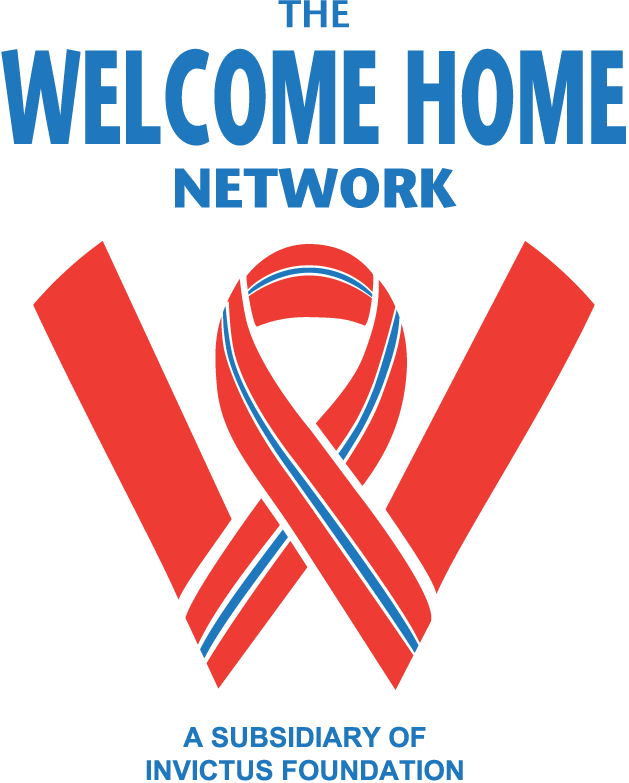 Welcome Home Network Explanatory Video
Click on the Arrow Button Below
Chief Clinical Officer in Residence
Bridget C. Cantrell, Ph.D., LMHC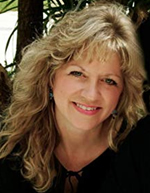 Bridget C. Cantrell, Ph.D., LMHC is an award-winning Post Traumatic Stress Disorder (PTSD) expert who provides advice, hope and compassion to civilians as well as combat veterans, active duty, reservists, retired military and their families.
She also works with law enforcement and first responders. In addition to her mental health practice, she conducts specific assessments for those who are seeking assistance with Social Security, accident claims, and Veteran issues. Dr. Cantrell serves furthermore as an expert witness in cases involving PTSD that has resulted from the military deployment, personal assaults, motor vehicle accidents and job related injuries.
A PHILOSOPHY OF HEALING TO BRING ABOUT POSITIVE CHANGES IN YOUR LIFE.
Finding Hope
The Invictus Foundation is a charitable, not-for-profit organization whose mission is to heal the invisible wounds of war whose manifestations include but are not limited to:
Post traumatic stress disorder (PTSD)
Traumatic brain injury (TBI)
Alcohol and substance abuse
Domestic Violence,
Military Sexual Trauma (MST)
Community Integration
Rehabilitation/Aftercare
Suicide prevention
Depression
Relationship issues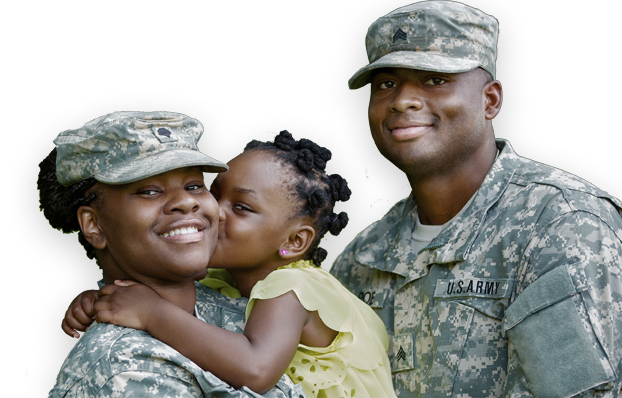 Healing the Wounds
"In war, there are no unwounded soldiers."
– Jose Narosky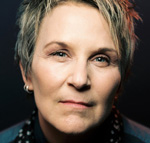 It seems trivial to suggest lives might be saved, healed by a song. Yet, there is nothing trivial about Mary Gauthier's album, Rifles & Rosary Beads (Thirty Tigers). All eleven songs are co-written with and for wounded veterans. Eleven of the nearly four hundred songs that songwriters have co-written as part of the Songwriting With Soldiers program.
Soldiers who participated shared that songwriting was life-changing for them, even life-saving. Something about writing that song — telling that story is healing. What program co-founder Smith calls post-traumatic-growth. "Underneath so much of the problems in the world is trauma, it's the central issue humanity is dealing with. We've found something powerful here, that brings hope to people who are hurting. So they are truly seen, and know they are not alone."
The War After the War captures the effect of war on those that fight them and those that await their return. It musically expresses the passion, purpose and promise behind the Invictus Foundation. We take immense pride in announcing Mary Gauthier as our Artist in Residence, and promoting her music and collaboration with the Songwriting with Soldiers program.
Receive Updates from Invictus Foundation
By submitting this form, you are consenting to receive marketing emails from: Invictus Foundation, 5412 NE 6th CT, Ste. 200, Renton, 98059, https://www.invictusfoundation.org. You can revoke your consent to receive emails at any time by using the SafeUnsubscribe® link, found at the bottom of every email. Emails are serviced by Constant Contact.