Call the Welcome Home
Network's Pathfinder Desk
for a confidential one-on-one conversation with a trained WHN specialist who will find a good provider match for you.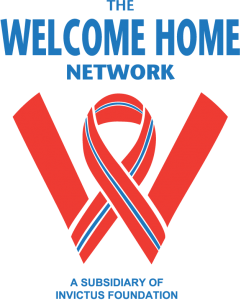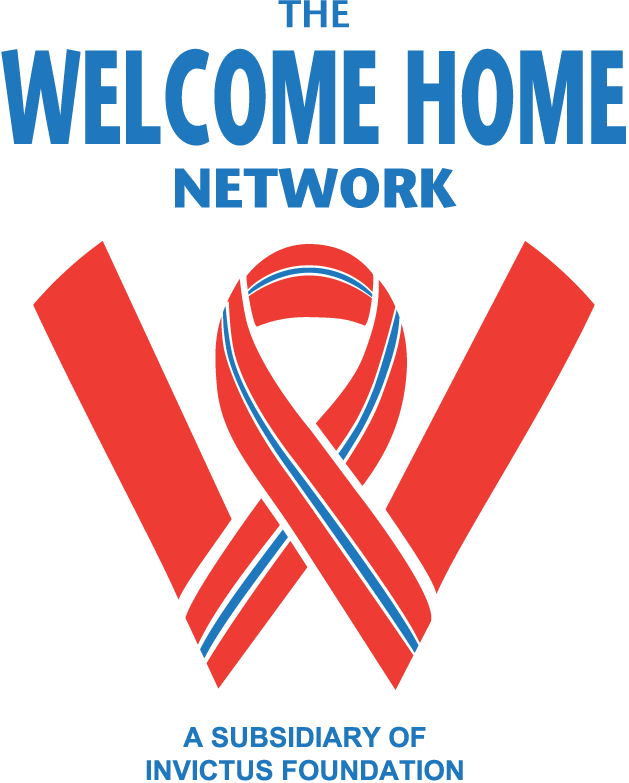 Welcome Home Network Explanatory Video
Click on the Arrow Button Below
Chief Clinical Officer in Residence
Bridget C. Cantrell, Ph.D., LMHC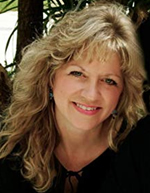 Bridget C. Cantrell, Ph.D., LMHC is an award-winning Post Traumatic Stress Disorder (PTSD) expert who provides advice, hope and compassion to civilians as well as combat veterans, active duty, reservists, retired military and their families.
She also works with law enforcement and first responders. In addition to her mental health practice, she conducts specific assessments for those who are seeking assistance with Social Security, accident claims, and Veteran issues. Dr. Cantrell serves furthermore as an expert witness in cases involving PTSD that has resulted from the military deployment, personal assaults, motor vehicle accidents and job related injuries.
A PHILOSOPHY OF HEALING TO BRING ABOUT POSITIVE CHANGES IN YOUR LIFE.
Finding Hope
The Invictus Foundation is a charitable, not-for-profit organization whose mission is to heal the invisible wounds of war whose manifestations include but are not limited to:
Post traumatic stress disorder (PTSD)
Traumatic brain injury (TBI)
Alcohol and substance abuse
Domestic Violence,
Military Sexual Trauma (MST)
Community Integration
Rehabilitation/Aftercare
Suicide prevention
Depression
Relationship issues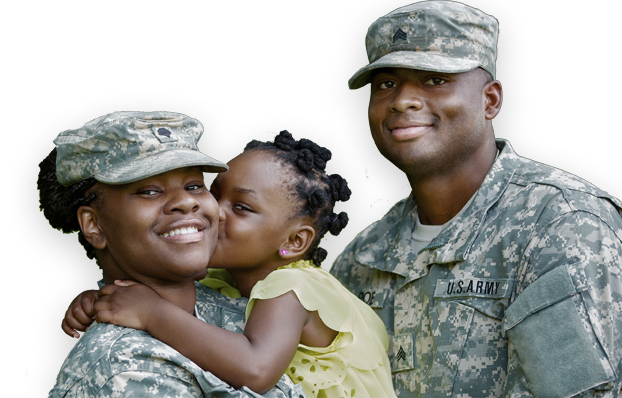 Healing the Wounds
"In war, there are no unwounded soldiers."
– Jose Narosky
Letter from a Soldier
Dear Sir,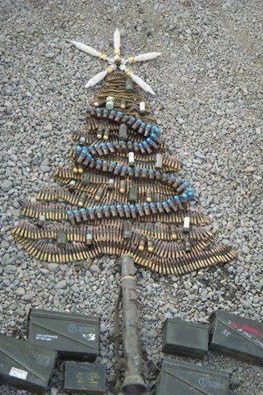 I have not been stationed in the US since 1995, and the nature of my job will keep me overseas throughout my career. Although I am not always viewed as that soldier with "dusty boots," I know all too well what it is like to be away from home for so long — especially during the holidays.
I would like, however, to take this opportunity to thank you, and America, for being the fine, grand, noble Nation that makes each and every one of us out here serving in the military extremely proud of the country and the people we protect.
You don't necessarily have to pray for us soldiers, as we have chosen this life….and we will sacrifice our life for OUR people and OUR country. No, do not pray for us this holiday season…..Pray for OUR Nation and Her people……for only then will the life we 'chose' be worthwhile.
Yes, I do pray for peace on Earth…always. But, "there will be wars, and rumors of wars," so, in the meantime; maybe, just maybe, this year you can put out a suggestion to OUR American people…… We tend to fly our flag on 4th of July, we tend to fly our flag on Veteran's Day……maybe this year, through your web-site, you could maybe "ask" the American people to put a small American Flag on their Christmas Tree, amongst their ornaments, (or within their own religious ceremony/custom) just to "remember."
A small reminder that "we" are free to celebrate whatever holiday, however we please, because of that flag and what She represents. Sir, I have volunteered to protect ALL Americans… Christian, Jewish, Agnostic, even Atheist…. it is my proud honor to do so…. and all I ask is that maybe, during this "holiday" season (whether one believes in it or not) is your help in asking "America" to wave Her flag in Unity and be thankful for our Grand Nation. It would mean a lot to us out here, wherever we are……
EPILOGUE
The Giving Season has arrived and with it an outreach email to the Friends of the Invictus Foundation to consider a donation to the Invictus Foundation in 2020. A donation can easily be made by going to www.invictusfoundation.org and hitting the donate button.
For your review I have attached a jpeg visually representing that ten years of effort in executing the first phase of our capstone strategy has been achieved. WHN 2020 Coverage This year we completed our eighth and final regional Welcome Home Network covering the New England states.
Starting in 2021 we will begin moving forward on the funding and development of eight regional Invictus Centers for TBI & Psychological Health. As with the WHNs we will build out the Centers moving West to East. Our first one will be built in Orting, WA on a beautiful piece of land that fits one of our strategic requirements that the Centers be built in a pastoral setting.
Each Center will cost 3M dollars to build. Attached is a jpeg of an architectural rendering of the Centers. Invictus Center As I promised with the Welcome Home Networks there will be no long-term endowment required to keep the Centers operating. They will be self-sustaining.
For the past ten years we have built out the WHNs by the generosity of corporate sponsors, grants, high net worth individuals and grass roots fund raising. Now we will begin to move into the capital construction phase of building the Centers which are the capstones to our strategic and tactical capstone strategy. They will require capital construction costs of 3M dollars each to build. To raise those types of funds we will need to have a more robust fund-raising infrastructure than we currently have in place.
My "ask" of the Friends of the Invictus Foundation is specifically around the strengthening of our fundraising infrastructure. I have researched and sought proposals from three companies I believe offer the Foundation the best value for its money. I have narrowed it to one contractor and the cost of engaging them to help us strengthen our fundraising efforts would be $25,000 thousand dollars. This line-item expense will help us put in place the infrastructure necessary to raise the 3M dollars in capital construction costs to build our first Center in Orting.
Thanking you in advance for your review and consideration of our Christmas Ask.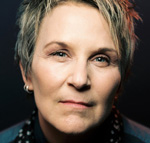 It seems trivial to suggest lives might be saved, healed by a song. Yet, there is nothing trivial about Mary Gauthier's album, Rifles & Rosary Beads (Thirty Tigers). All eleven songs are co-written with and for wounded veterans. Eleven of the nearly four hundred songs that songwriters have co-written as part of the Songwriting With Soldiers program.
Soldiers who participated shared that songwriting was life-changing for them, even life-saving. Something about writing that song — telling that story is healing. What program co-founder Smith calls post-traumatic-growth. "Underneath so much of the problems in the world is trauma, it's the central issue humanity is dealing with. We've found something powerful here, that brings hope to people who are hurting. So they are truly seen, and know they are not alone."
The War After the War captures the effect of war on those that fight them and those that await their return. It musically expresses the passion, purpose and promise behind the Invictus Foundation. We take immense pride in announcing Mary Gauthier as our Artist in Residence, and promoting her music and collaboration with the Songwriting with Soldiers program.
Receive Updates from Invictus Foundation
"*" indicates required fields
By submitting this form, you are consenting to receive marketing emails from: Invictus Foundation, 5412 NE 6th CT, Ste. 200, Renton, 98059, https://www.invictusfoundation.org. You can revoke your consent to receive emails at any time by using the SafeUnsubscribe® link, found at the bottom of every email. Emails are serviced by Constant Contact.