Friends of the Invictus Foundation,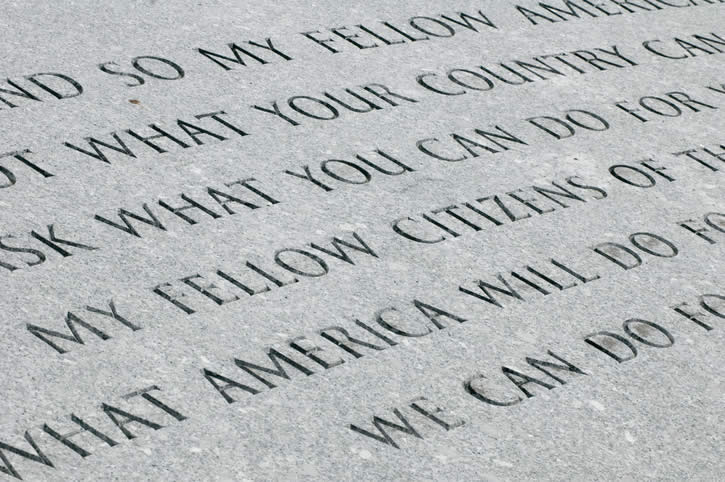 By the end of each day we lose 22 active duty military and veterans to suicide-almost one an hour. JFK once called on this Nation to, "ask not what your Country can do for you but what you can do for your Country".
That we lose 22 men and women a day that answered that call to suicide is heart breaking. To do a deep dive into the causative effects of this rate of suicide among military members and veterans would take far longer than your attention span would allow.
Suffice it to say that jingoisms and slogans do not help these Kids with their feelings of disconnectedness and feeling abandoned by our society at large. Welcome Home is just a slogan to these Kid's when they are well aware that 22 of their battle buddies a day are taking their own lives while the rhythm of everyday life seems not to notice.
We at the Invictus Foundation notice everyday and are doing all we can with the resources given to us by donors such as yourself to message them we love and care for each and every one of them. Last year we provided 300k visits to them across our Welcome Home Networks.
However, we urgently need your help in continuing our efforts to create grass roots efforts in the form of community outreach efforts that improve the availability and accessibility of behavioral health care services to these men and women.
We at the Invictus Foundation believe that the crucible of war inflicts a moral injury on those that experience the crucible of war and that they must have access to services at the local level that will provide them with the coping skills they will need over a lifetime to come to terms with what they have seen and done while in the Crucible.
Please join us in our mission to bring down these horrifying numbers by helping to pay for services they so desperately need. To take this action step turns Welcome Home from a slogan to a commitment to help end the epidemic of suicides among those that have risked life and limb to make sure the rhythm of our every day lives goes on without interruption for the rest of us.
Thanks for listening. Now we ask you to act!